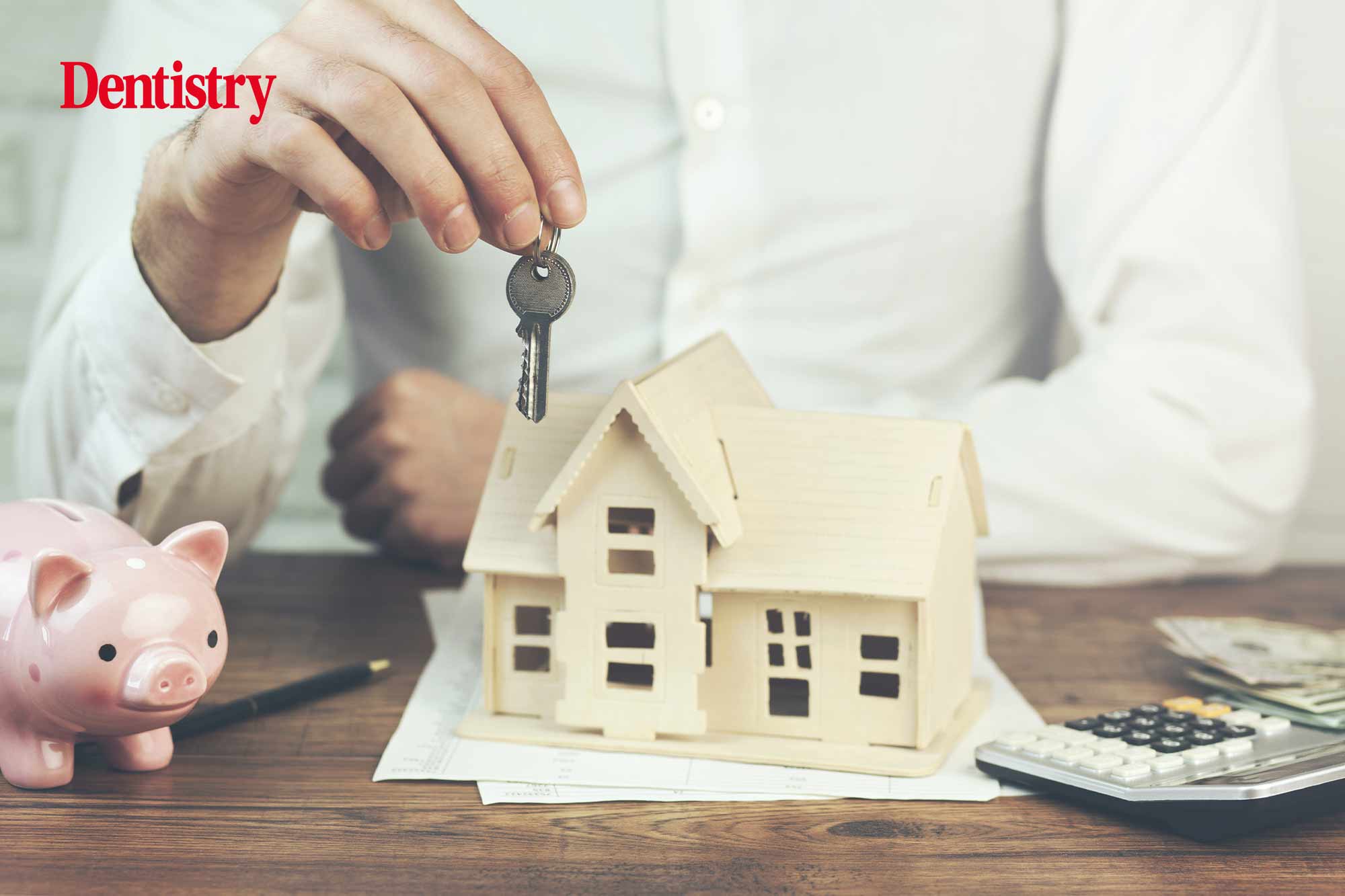 Ross Martin and Dan Fine detail what you need to know during and after your practice sale.
Market fundamentals are good. Banks still like the sector and are lending. Demand for quality dental practices from corporate buyers has recovered from the shock of COVID-19 and there is actually a spike in demand for smaller practices from associates.
Premium offers can be had for practices that have 'embraced change, become future-proofed, and are of high quality'.
That said, we expect price corrections for practices that can't adapt to the post-COVID-19 world.
There are two hazards en route to market. Most corporates have a hospitality division. They wine you and dine you and take full advantage of reciprocity bias. They know that it ultimately leads to a better price for them and gives them a little more cash for another deal that an agent is negotiating. Part of your potential sale price goes into someone else's pocket.
The second danger area is the tax structure of your business. You may need to prepare this 12 months beforehand. This is a real expense and can cost tens or hundreds of thousands of pounds. Our experience is that an accountant, even a very good accountant, may be advising with only a partial or narrow view of the picture.
Doing the deal
If you've never done something before, you don't know what you don't know.
With prices in the hundreds of thousands and beyond, after a gentler than expected dip due to COVID-19, are you willing to bet so much money by risking not having the right team in your corner?
So, let's talk about the team you will need during a sale.
Sales agent
Engage a sales agent who knows when you are being taken advantage of and resists with authority.
Someone in-house who can help
You want someone in your team you can trust to help with the paperwork demands (eg, your business manager or practice manager).
Tax adviser
You'll need to have spoken with your tax adviser in advance of going to market (maybe even up to a year ahead) to allow them to implement any optimisations.
Lawyer
Have a lawyer who knows dentistry in your team, and, more importantly, again knows when you may be being taken advantage of.
Dream team
You'll need the four people listed above at the start, definitely, before you've agreed the headline price with the buyer.
This pre-agreement phase often sets the 'moral' position. It is harder to negotiate from later, even if you have not technically signed on the dotted line.
This is particularly important when you are more emotionally fatigued later in the process.
Next, let's look at who else you may need in the team.
Accountant
Your accountant needs to be on hand, particularly if it is a share sale, to deal with numerical complexities. And they need to have experience of large sales.
Supporter
Perhaps most importantly, you will need someone to keep you calm and give you support. It is a rollercoaster of emotions and you will need this person to keep you grounded and motivated.
Conductor
The conductor in an orchestra doesn't play an instrument, but they connect the actions to the objectives. They understand the context of the event, translate all the rules and have overview. In our opinion, the most valuable member in your sales team is this conductor, who looks after your overarching interests, serving as your commercial counsel.
They've got your back and understand all the jargon, and they sense if anything is going astray.
Unfortunately, this is the role most often overlooked or considered an unnecessary cost. This role can be played by one of those already mentioned, but it is the role that can cost you the most when you are five months in and you simply wish to get across the line. Maybe you don't understand a key point of what an expert is saying, you make a concession that you didn't need to, or a mistake that you only realise five years later.
Post-sale
The valuation is not the only thing that has increased over the years when selling your practice – so has the tie in. We work with a lot of dentists, many of whom run sophisticated businesses with millions of pounds of revenue, state-of-the-art equipment, and cutting-edge sales and marketing processes.
In the journey to get the business there they had to learn an awful lot but there is always one learning that never seems to stick. You will have to stay around for another five years.
Obviously, there are caveats to this. However, if you are a high performing dentist your revenue production is what they are buying. They will want to keep you in situ for as long as possible. And since the highest paying purchasers say this is five years, it is.
With this in mind, we need to understand that the metrics of success are not just the earnings before interest, taxes, depreciation, and amortization multiple or the final sale price, but the structure of the deal.
How long will you be expected to maintain revenue and profitability? What happens if you don't? Often the 30% retention (eg, for a price of €1m, the buyer will pay €700k cash now, €300k in five years) is the bulk of your 'profit' on the deal after paying all the transaction costs, the debt and the capital gains tax.
Nuance here is vital. Don't let the bright lights of headline figures distract you. Understand what effect the details will have on your life.
Let us help you. While it's an exciting time, it's an important time for your career and retirement plans.
We can help you analyse, model outcomes and agree a strategic direction in our purpose-built sale preparation analysis session.
---
Find the first article in this series here.
This article first appeared in Irish Dentistry magazine. You can read the latest issue here.