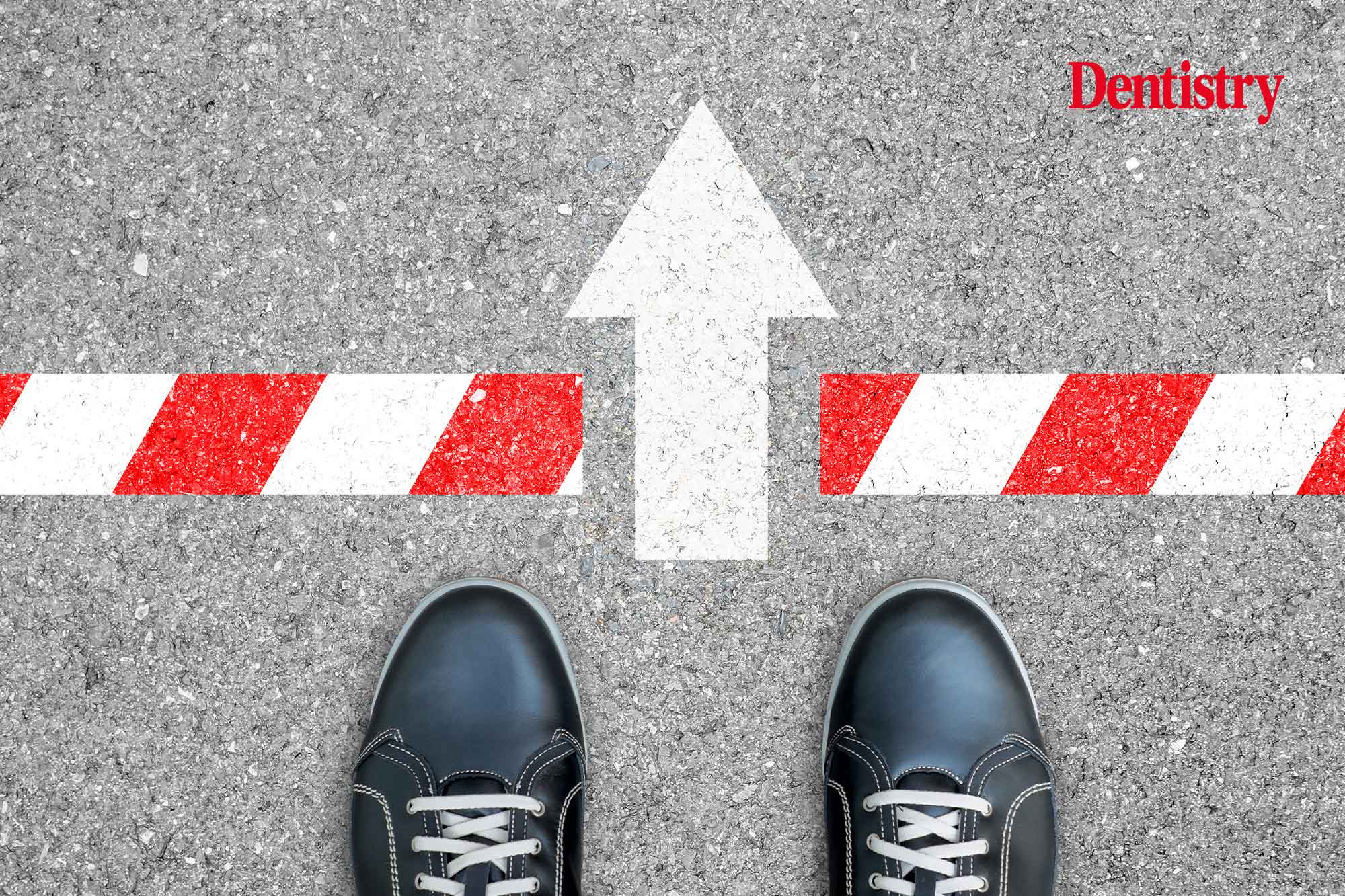 Siobhan Kelleher chats to Rebecca Silver about empowering dental nurses to achieve their full potential and increase job satisfaction.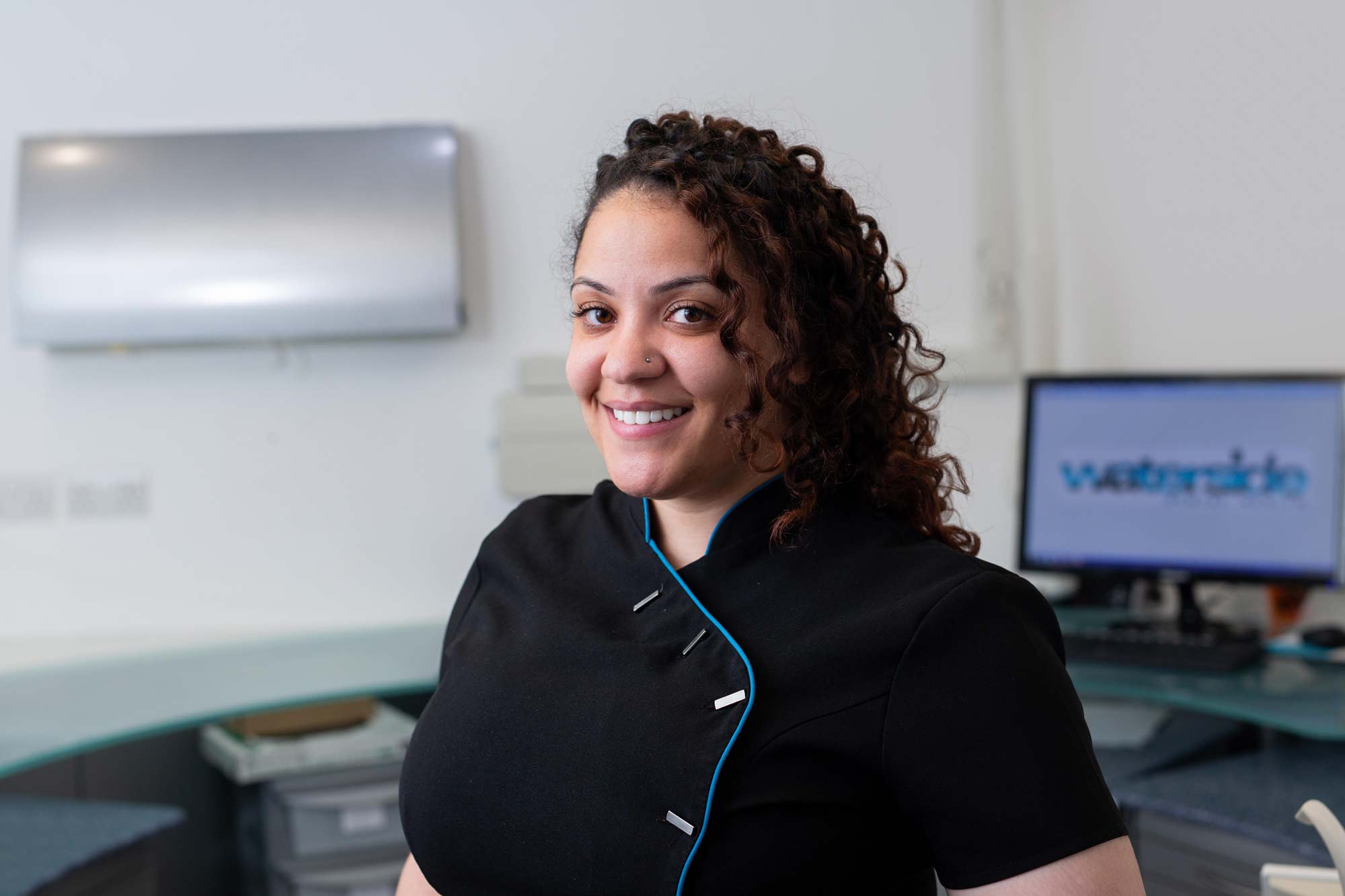 Why did you choose dentistry as a career?
After completing a BTEC National Diploma in sports and exercise science (with distinction), I didn't know what I wanted to do with my life. 
University was never the plan at this stage. I didn't want to read a subject without having a plan for my future. Although, I would have applied to study a joint degree in history and sports studies at Coventry University.
After leaving post-16 (sixth form), I concentrated on my football coaching. I also completed a Football Association (FA) referee course, but my heart wasn't in it.
The option of moving to London arose in 2009. I applied for my first dental nursing job in the September of that year. I haven't looked back since. 
What has your journey been so far?
My journey started in a high street dental practice, learning on the job and going to dental nurse study classes every Thursday evening. As I continued in the profession, there came a realisation that I actually enjoyed my job and could see a future in it. 
From my first practice I then moved onto a single surgery practice, until the owner and dentist retired. 
I was the bought across to the practice that bought the business and units of dental activity (UDAs) from my previous practice. I spent six months there before I decided to move on. A six-surgery practice can be slightly overwhelming when you are used to smaller practices.
I applied for a private practice in Canary Wharf, London, and from November 2013 that is where I worked. 
Luckily, the practice paid for my conscious sedation course, as well as being able to work and experience a variety of dental specialities, including endodontics, periodontics, orthodontics, oral surgery and prosthodontics.
I was also fortunate to work with a sedation dentist. Also, I have worked with the general dentists when they placed implants.
The variety of my job meant that I was constantly learning and no two days were ever the same, but I was getting bored. My brain wasn't enjoying it, as it wasn't stimulated as much as it could have been. This is when I started to explore the education options for dental nurses outside of the National Examining Board for Dental Nurses (NEBDN). 
Why did you decide to return to study?
I decided to return to study because I could feel myself becoming bored. Not with the clinical aspects of the job, but my brain didn't feel like it was being stimulated. It was making me anxious.
I love learning, I love education and I love asking questions (although I'm sure a lot of my previous work colleagues wouldn't see it this way!). I'm a big believer in knowledge. And I wanted to explore and increase my range of knowledge.
While at a British Association of Dental Nurses (BADN) conference I heard about a foundation degree course for dental nurses through Mid-Kent College and supported by the University of Kent. Although the application date was very close to closing, I spoke to the tutor who would be delivering part of the course, and asked if I could still apply. Luckily, the tutor happened to be the same person who was my OHE and conscious sedation tutor, and the fact she knew my level of knowledge already allowed me to join the course within a couple of days. 
In 2018, I achieved my foundation degree. But it wasn't enough for me. 
Tell us why you decided to study a MSc in science?
I decided to study for a masters because I felt that I would be able to achieve it. I wanted to try and push my learning even further. And, I had the support of the university to proceed; it is unusual to go from a foundation degree to a masters without completing a bachelors in the meantime. 
The University of Kent offered me the support and the programme to complete it. And the head of the department is a dental nurse, Dr Debbie Reed, who achieved her professional doctorate recently. If she felt I could do it, then I was at least going to try.
The title of my research project was 'what characterises a dental nurse's journey to a position of influence within the dental sector?'
What are your plans for the future and what would you like to see change in dentistry?
I am now in the process of creating my own dental nurse adviser business. I love dentistry, and I have no dreams of becoming a clinician. But I would like for more of our colleagues to appreciate that fact. Not every dental nurse wishes to become a clinician. 
I would like to see the empowerment of dental nurses! Empowerment translates to confidence, and who doesn't love a confident dental nurse? 
This article first appeared in Irish Dentistry magazine. You can read the latest issue here.