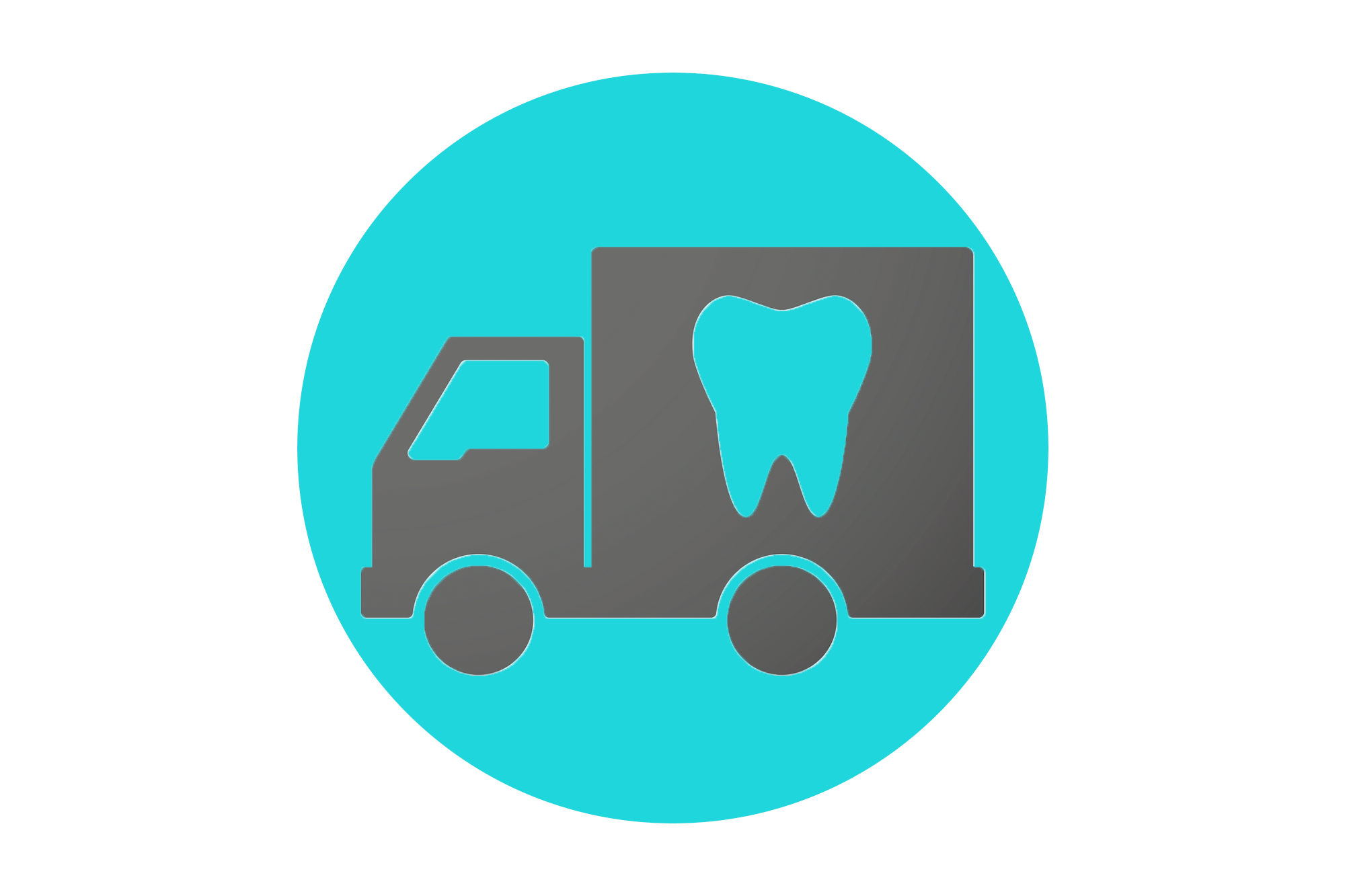 Dental charity Dentaid and Bupa Dental Care have partnered up to offer free dental treatments to those who are homeless in Northern Ireland.
The new mobile unit will visit Simon Community NI, a homeless charity in Northern Ireland. Clients suffering from toothache will be able to access free, emergency pain relieving treatments on the Dentaid mobile unit.
'We have had a long-held ambition to extend our charitable dental services into Northern Ireland and help those experiencing homelessness to access dental care,' said Dentaid's CEO, Andy Evans. 'We'll be helping people out of dental pain but also enabling our patients to feel more confident and understand the importance of dental health.
'We know our patients face many practical, emotional and physical barriers when it comes to dentistry but by taking our mobile dental unit to a location where they feel safe and supported we can give them the best possible chance of accessing care.'
Helping harder-to-reach communities
Penny Chapman, Bupa Dental Care area manager in Northern Ireland, added: 'We're proud to partner with two such important charities, Dentaid and Simon Community NI, to help harder-to-reach communities in Northern Ireland get the dental care they need and deserve. 
'We're currently planning a programme where our dental professionals will go out on the road every month to treat patients in need and help bridge the gap to improving oral health for those who need it.'
---
Explore more Irish Dentistry news: