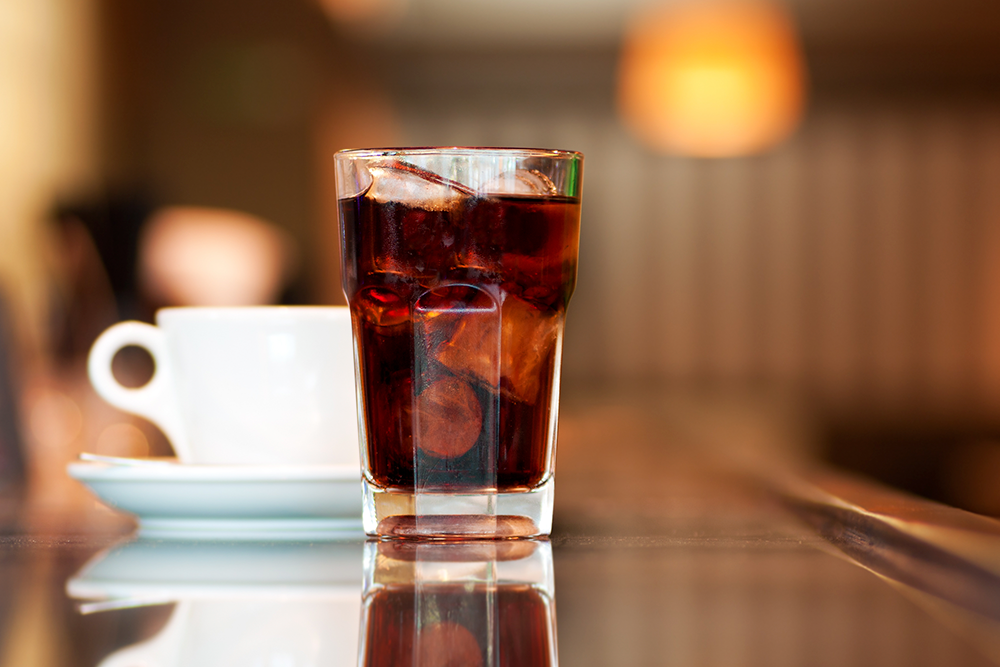 For adults with type 2 diabetes, the swap is associated with lower rates of early death due to cardiovascular disease (CVD) and other causes, finds new research published by The BMJ.
A greater increase in coffee and tea consumption from before to after a diabetes diagnosis was associated with fewer deaths.
Researchers suggest that these findings highlight the potential role of healthy beverage choices in managing risk for adults with diabetes.
Increased risk
More than 500 million adults worldwide had type 2 diabetes in 2021. The condition carries an increased risk of CVD and premature death. This number is set to rise to 783 million by 2045.
Diet plays a key role in managing diabetes. However, little is known about specific beverages in relation to death and CVD among adults with type 2 diabetes.
Other lifestyle factors and medical history were accounted for. Following this, they found that participants with the highest intake of sugar-sweetened beverages (SSBs) had a 20% increased risk of death from any cause. The highest intake was defined as more than one serving per day. This is compared with participants with the lowest intake (less than one serving a month).
In contrast, high intakes of certain beverages (up to six servings a day) were associated with lower mortality – 26% lower for coffee, 21% for tea, 23% for plain water, and 12% for low fat milk.
The researchers concluded: 'Overall, these results provide additional evidence that emphasises the importance of beverage choices in maintaining overall health among adults with diabetes.'
The study was observational so can't establish cause. The researchers acknowledge that individual beverage consumption may be linked to other dietary and lifestyle risk factors for CVD and mortality among adults with diabetes.
Further studies are warranted to replicate and further explore these important associations, the researchers add.
---
Explore more Irish Dentistry news: