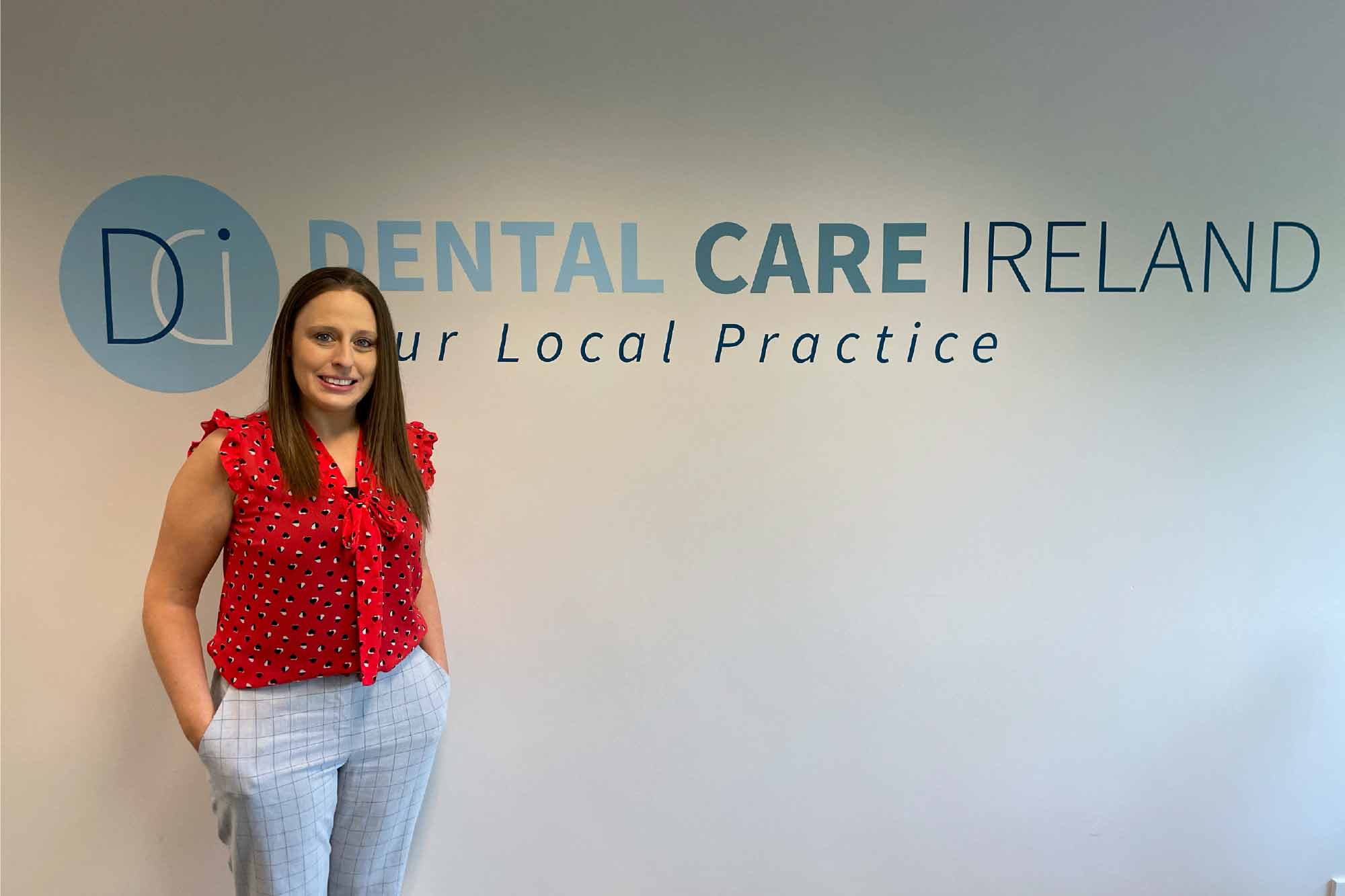 Lyndsey McGuinness outlines some key aspects of her role in clinical compliance, from radiation protection to training and education.
Weekly planning
I usually like to plan out my time at the start of each week. I allocate time for completion of administration and desk-based work, which involves working on or researching clinical compliance projects, but also includes responding to any queries from our teams. 
However, the dynamic nature of dentistry often means I need to throw my plan for the week out the window! So, I would say flexibility is key to ensure I can support our staff and respond to any additional matters as they arise.
Practice visits
With 32 practices in the group, I usually spend around two days per week on the road visiting the Dental Care Ireland practices across the country. 
Practice visits are a really important part of the role, not only to ensure practices are adhering to Dental Care Ireland's compliance policies, but to allow me to build relationships with our amazing dental teams. 
Our teams often need support in implementing Dental Care Ireland policies and procedures, and I find that visiting a practice in person to provide practical support is most effective at bringing written policies to life. 
Radiation protection
Radiation protection is a significant part of a dental practice's compliance workload, as any practice manager or principal dentist will know! Coordinating radiation safety activities across the group is one of my main responsibilities. This involves liaising with practice managers, dentists, our radiation protection officer (RPO) and radiation protection adviser (RPA) to ensure all tasks are completed in line with our policies. 
I also chair Dental Care Ireland's Radiation Safety Committee meetings, which are held regularly to discuss radiation issues and updates across the group. Our goal is not only to comply with the relevant legislation, but also to simplify the process for our teams. 
We offer guidance, training, and a comprehensive set of radiation safety documentation and checklists to support them.
Training and education
As part of Dental Care Ireland's commitment to ongoing education and professional development, we regularly organise training, educational and CPD events for our staff and dentists. 
I focus mainly on developing training programmes for dental nurses and practice managers around clinical compliance. Recently, I collaborated with our clinical director, Dr Jennifer Collins, to coordinate a dentist CPD event on radiation safety. 
Consumables
Supporting staff with their consumables orders is another aspect of my role. I assist teams in managing stock levels to ensure our practices always have what they need. 
I will also liaise between our suppliers and sales reps to source specific materials and keep up to date on what products are available. 
In a role like this, having a clinical background is really helpful as it provides me with a good understanding of the materials, instruments and equipment needs of our practices.
Conclusion
I would say the key to achieving effective and efficient compliance in a dental practice is to ensure staff are fully educated, and to make compliance tasks as straightforward as possible for busy teams. 
Success in my role, in particular, requires fully embracing the diverse and ever-changing nature of clinical compliance. 
This, along with getting to visit and work with so many different practices and teams in Dental Care Ireland, means my week is hugely varied, and I wouldn't have it any other way! 
---
Explore more Irish Dentistry features: