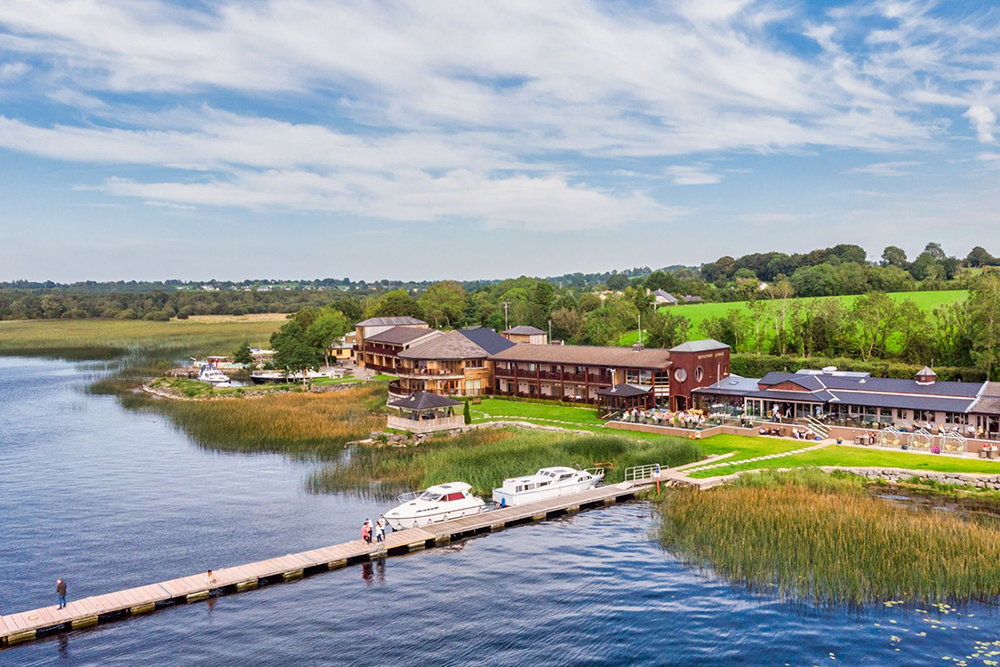 Irish Dentistry reports back from Dental Care Ireland's first educational learning event this year – Communications Masterclass 2023. 
In January 2023, Dental Care Ireland held its first education event of 2023 in Wineport Lodge, Athlone, Co Westmeath. The event brought together 25 Dental Care Ireland dentists and team members to engage in peer-to-peer experiential learning. Overall, the aim was to collectively solve current issues often faced in practice.
The event was hosted by Dental Care Ireland's clinical director, Dr Jennifer Collins. The participants were also joined by psychologist Shane Martin, and dental business consultants Paul Kennefick and Stephanie Gilliland. Also in attendance were Lisa Grogan and Leanne Bright of Invisalign.
Broadening perspectives
The overall aim of the event was to broaden dentists' perspectives and unlock their true potential as purpose driven leaders. This learning model aims to connect dentists across a variety of geographies, levels of experience and backgrounds. Equally, it cultivates a space in which ideas can be shared and inspiration gleaned from peers. 
'There was a special kind of energy in the room which facilitated trust, openness and reminded me why I love being part of the Dental Care Ireland group,' said Dr Maeibh McNamara, dentist from Dental Care Ireland Castlebar. 
'I have left feeling inspired at the incredible work that is taking place in Dental Care Ireland practices, and feel grateful to be connected to such a transformative group and reassured that I not only always have support, but relevant CPD.'
The bigger picture
A key focus of the day was on developing and enhancing communication skills. This will undoubtedly build trust with all stakeholders, empowering dentists to 'do more of the dentistry they want to do'. But, above all, it will also strengthen their leadership skills. 
According to Dr Collins: 'In these uniquely challenging times for dentists, the demand for excellent clinical work as well as effective leadership in our practices and society has never been greater. 
'We face problems that are complex and interconnected – problems that can only be solved by dentists who see the bigger picture and adapt to an ever-changing context.'
Ongoing education and upskilling
Significantly, this Communications Masterclass was the first education event this year for Dental Care Ireland. 
The overarching goal of the education events is to enhance the leadership and clinical skills of Dental Care Ireland dentists. They also provide the opportunity for Dental Care Ireland dentists to learn with and from each other. 
The approach aims to provide Dental Care Ireland dentists with training and support in a wide range of topics. For example, topics include digital dentistry, restorative dentistry and endodontics. 
'Dental Care Ireland education events are an integral part of the experience working within the group, where we bring clinicians from all across the country together to create and provide a unique clinical and leadership experience to support and educate. 
'We believe that now, more than ever, we need to help support dentists in their day-to-day challenges,' said Colm Davitt, CEO of Dental Care Ireland.
---
Explore more Irish Dentistry news: