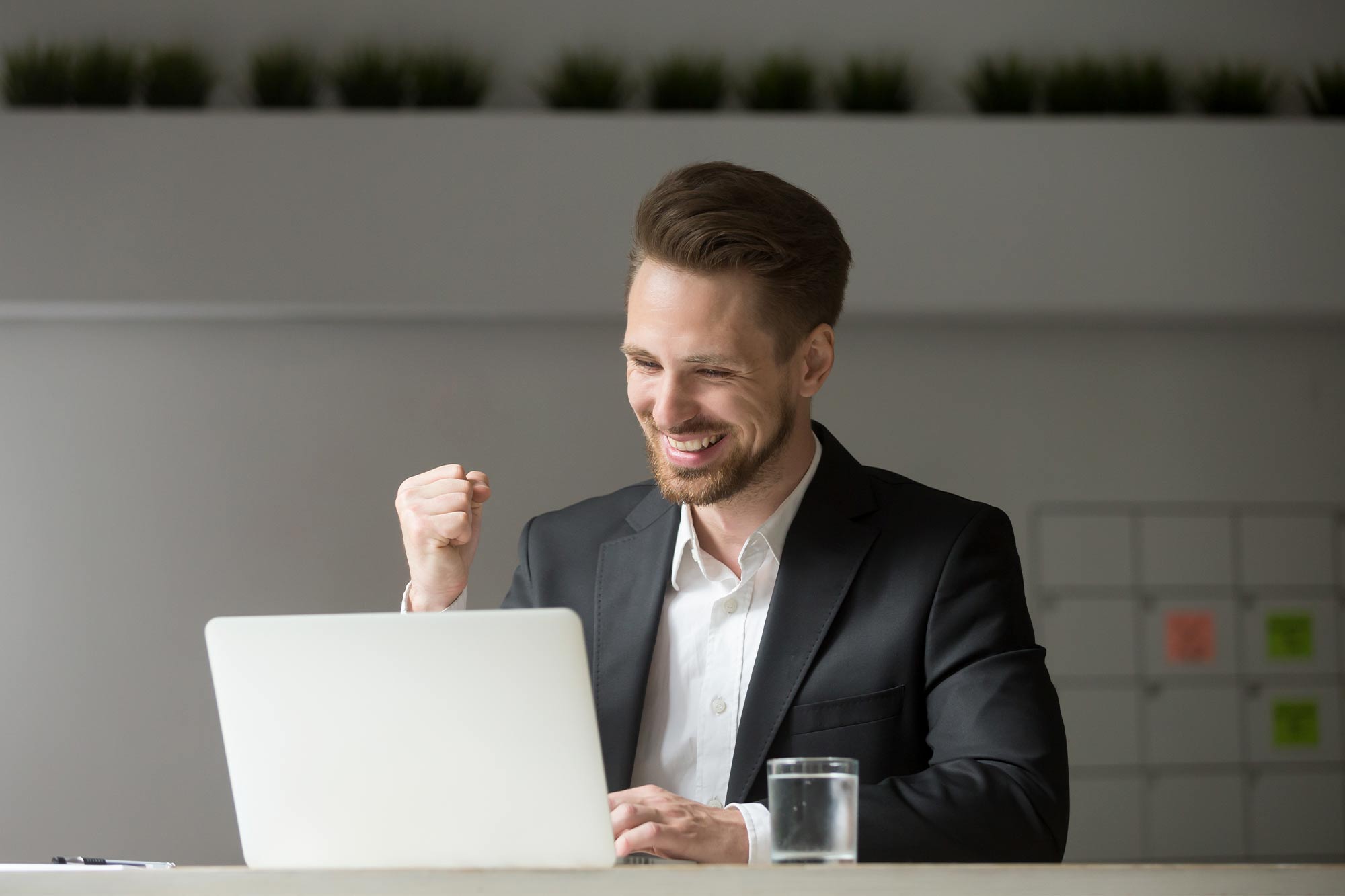 Adrian Duffy explores the Trading Online Voucher Scheme, designed to help small businesses to trade more online and reach new markets.
Did you know you can now receive funding for up to 50% of €2,500 for your dental practice's marketing efforts?
The Trading Online Voucher Scheme is an Irish government led scheme that offers funding for 50% up to €2,500, so a maximum of €1,250 assistance. The amount does not cover VAT.
It is well suited for most dental clinics in Ireland that may need a redesign or a helping hand during this challenging period. 
The main limitations are that the business needs:
To be running for at least six months

Has 10 or fewer employees
Has a turnover of less than

€

2million.
Businesses that have already availed of this voucher can apply for a second voucher.
Context
The Trading Online Voucher Scheme was created in 2014, after a study showed that many consumers in Ireland were purchasing online from businesses outside of Ireland, and few Irish businesses had the ability to sell their products and services online.
You can use the trading online voucher for a variety of activities, including, but not limited to:
New website design and development

The creation of website content (including video and photography)
Market research or analysis
A marketing strategy to drive awareness
Additional functionality to a website.
If you are not getting daily dental enquiries from your website and social media that convert into paying patients, then there is a potential stream of patients that you have not yet tapped into.
Word of mouth and referrals are the best form of marketing. However, dental practices that do not have a strong online presence miss out on a large revenue stream that comes from new patients.
Package deal
At Dental Booster, we have been helping dental clinics worldwide grow their patient numbers, increase their online visibility and increase revenue for many years.
We've seen the disastrous effects of COVID-19 on the economy. We want to offer our help to anyone who needs it. 
We are offering readers of Irish Dentistry a discounted package to match this grant. The package includes:
New logo design and branding creation

New website design and development – up to 15 pages
Content creation – 15 pages.
The price of this will be at a discounted rate of €2,500 plus VAT; if you are interested in this, visit dentalbooster.com. We will help you through the application process and answer any questions you may have.
---
This article first appeared in Irish Dentistry magazine. You can read the latest issue here.