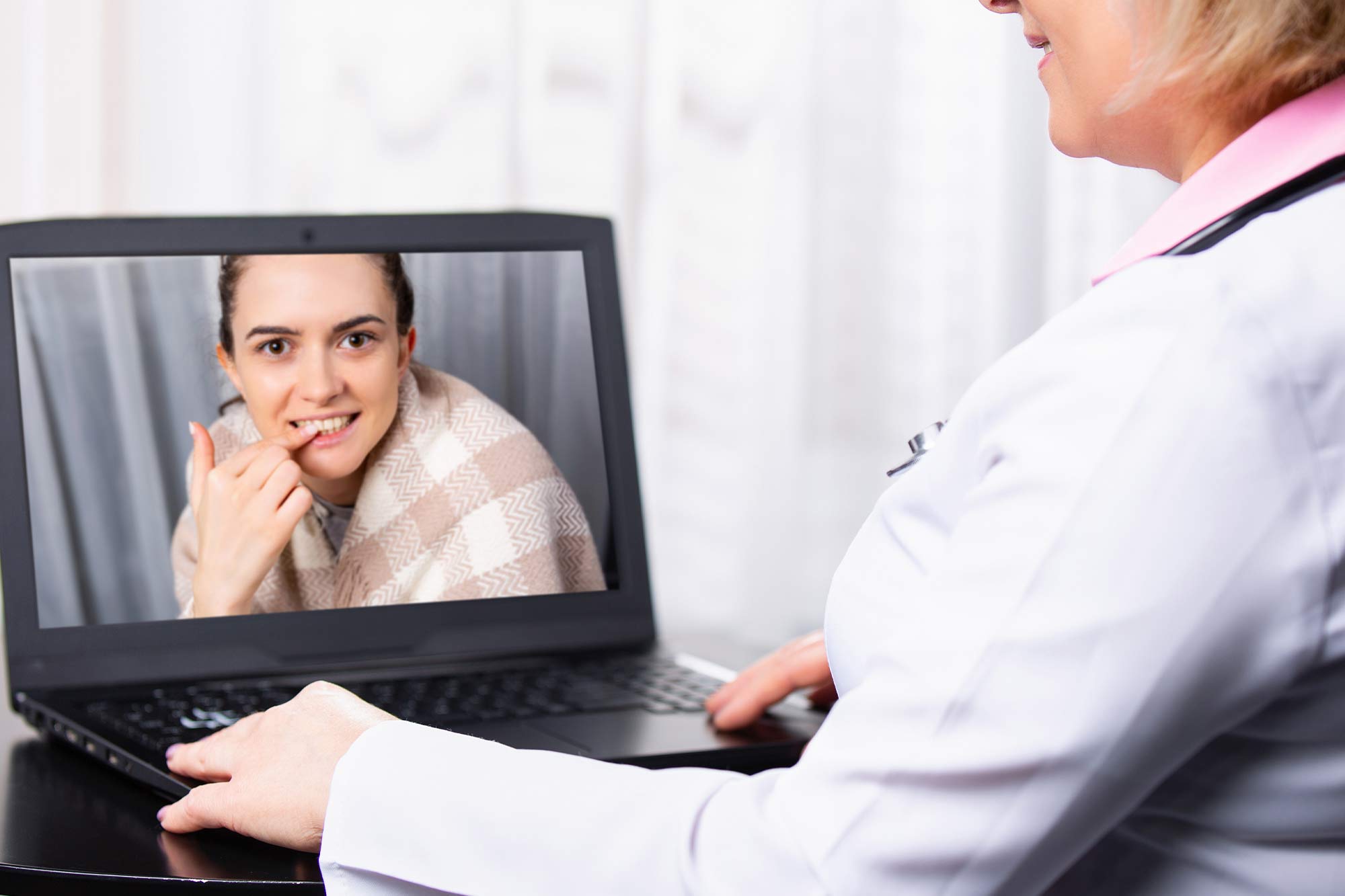 In the second of his three-part series on communication, Chris Baker considers the tactics to embrace right now.
The whole of human (and natural) history has been punctuated by radical shift events. These are varied and many: war, famine, meteorites, disease and so on. COVID-19 seems likely to join them.
What they have in common is that they tend to lead to extremely rapid change – what may take decades or even hundreds of years to change in 'normal' times, can change in just a few years.
Michael Palin reminded me of this in his review of his travels over the last 30 years recently. In particular China's industrial revolution. Change in the country has led to many cities and areas being unrecognisable from only 20 years ago.
Well obviously, dentistry will continue on in much the same way it always has won't it?
Wrong.
What five seismic changes will dentistry see?
People are getting used to being at home. It does not take long (some suggest as little as 21 days) for us to create new routines and habits. While it is true that many of us have been desperate to get out of the house and back to what we consider normal, for some, they have found the slowing down of life and less need to leave their own personal bubble very enjoyable. I have spoken to many who love being at home and have no desire for the world to return to normal. We will need new tactics to reach out to these people

Although some will have lost their jobs, others will have been working and, with no foreign holidays or evenings out to spend their money on, will have built up savings that they are happy to spend on self-improvement. Indeed, they are already considering what their new smile could look like when 'the mask comes off'. On that basis, there has never been a better time to undertake orthodontics for instance – no one will be able to see the braces!
For the foreseeable future, you are likely to be seeing fewer patients. You are going to need to work through your figures and work out your new hourly rate and what it will need to be to take into account less footfall. Higher charges for patients are inevitable
The importance of health has been brought home to us all. People are much more receptive to messages around their health and what they can do to take ownership of it. If there is a positive from COVID-19, maybe this is it
The rise of 'DIY dentistry'. A variety of companies have sprung up, particularly offering orthodontics either online or via retail outlets. It is not clear whether patients will see or have their case reviewed by a Dental Council registrant. This is not a welcome rise but we need to be aware that it is happening and that patients are seeing too good to be true prices across television and social media.
What should we do?
To start with, accept that you cannot stop these changes and learn to embrace them, however difficult they may seem.
You should undertake video consultations, promotion of plans, investing in technology, seamless patient journeys, and good communication.
Video consultations
Video consultations are a must for the future. They can work brilliantly for both patients and clinicians. By holding them during non-clinical time, it allows you to zone your diary more effectively.
They allow patients to find out more about potential treatments in the comfort of their own homes and be relaxed. Initial consultations are very often not about the examination – they are about questions, explanations, finance and rapport – just as easily done over video.
Patients are much more likely to be responsive to a potential treatment if they are relaxed.
Promotion of plans
Patients are receptive to the idea of these at present. These allow patients to budget the cost of their dental care and mean that you have motivated patients and will also allow you to smooth out peaks and troughs of a purely 'pay as you go' practice.
Invest in technology
As more of the world moves digital and online, you need to too. Whether that be the software to show fantastic 'before and after' photos, the new scanner or online appointment booking; that is what today's consumer expects now more than ever.
Patient journey
Make sure that your patient journey is seamless and smooth. COVID-19 has actually made the journey much more regimented in terms of confirming appointments in advance, how they are greeted, running to time and post appointment.
Even when this virus is long gone, remember the benefits of a comprehensive and methodical patient journey. Patients love the fact they know what is going to happen and when.
Good communication
Good communication should be a must anytime, but it's even more vital now. However, in our experience, many practices aren't communicating as well as they could be.
Regular communication with existing patients and reaching out to new patients on the most relevant platforms is an ongoing requirement. It doesn't just have to be dentistry; remember that people buy people and want to know about the team, community projects and corporate social responsibility (more on that in the next article).
---
Find part one of this series here.
Tweet us: @IrishDentistry
Like us on Facebook: Search for Irish Dentistry